Sustainability
We are working towards building a soft yet solid bond between humans and nature.
We are seeking predictable and long-term ways to achieve this goal. Although this is a long-term process, our full focus is to find new ways to improve each little detail with the overall goal of finding financial, time and partnership resources to construct long-lasting sustainable practices.
Long Lasting Knitwear
The standards are high when it comes to our quality and finishes. We hope that the high quality of our knitwear will inspire consumers to keep re-wearing the garments and invest in long-lasting knitwear that can be kept for years to come.
"Re-Duce, Re-Use, Re-Cycle"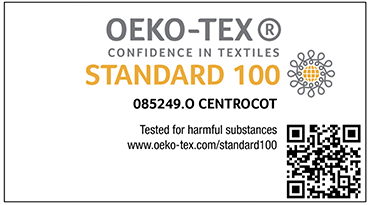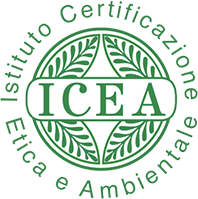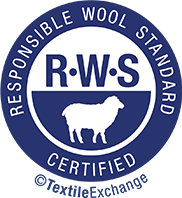 Certificates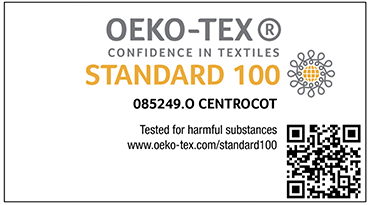 Oeko-Tex Standard 100
The certified is granted authorisation according to STANDARD 100 by OEKO‐TEXÆ to use the STANDARD 100 by OEKO‐TEX mark, based on our test report.
Commission dyeing: polyamide staples dyed with acid dyes in different colours; wool staples dyed with acid dyes in light and medium shades and with 0؀ed dyes in dark shades.
The results of the inspection made according to STANDARD 100 by OEKO‐TEXÆ, Annex 4, product class II have shown that the above-mentioned goods meet the human-ecological requirements of the STANDARD 100 by OEKO‐TEXÆ presently established in Annex 4 for products with direct contact to skin.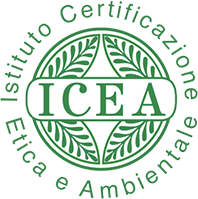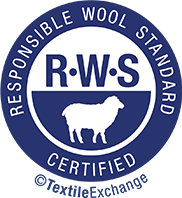 ICEA Certifica
Responsible Wool Standard
Product categories mentioned below (and further specified in the product appendix) conform with the standard(s): Dyed fibres (PC0033)
Process categories carried out under responsibility of the above-mentioned organization for the certified products cover: Stock dyeing
Our Timeline
July 2021
Re-born Knitwear Collection launches: Knits made of eco-friendly materials
August 2022
All knitwear are certified RWS (Responsible Wool Standard)
August 2022
Transparency campaign "I made your Milana"; "I dyed your Milana" begins
September 2022
Reusable packing of b2c orders
Starting September 2022, all b2c packaging is sustainable with re-pack envelopes, with the mission to reduce waste and encourage more positive consumption habits. Our goal is to make all packaging sustainable before the end of 2024.
By manufacturing products that are durable and reusable, waste and CO2 emissions are considerably reduced.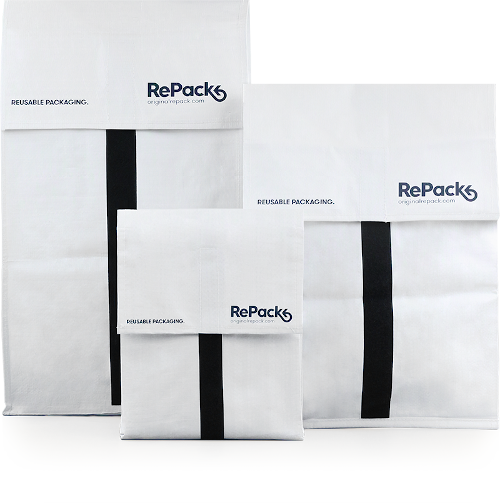 October 2022
Sustainable and reusable packing now available for all b2c orders with RE-PACK
November 2022
Publishing of external corporate site (corporate.american-dreams.com)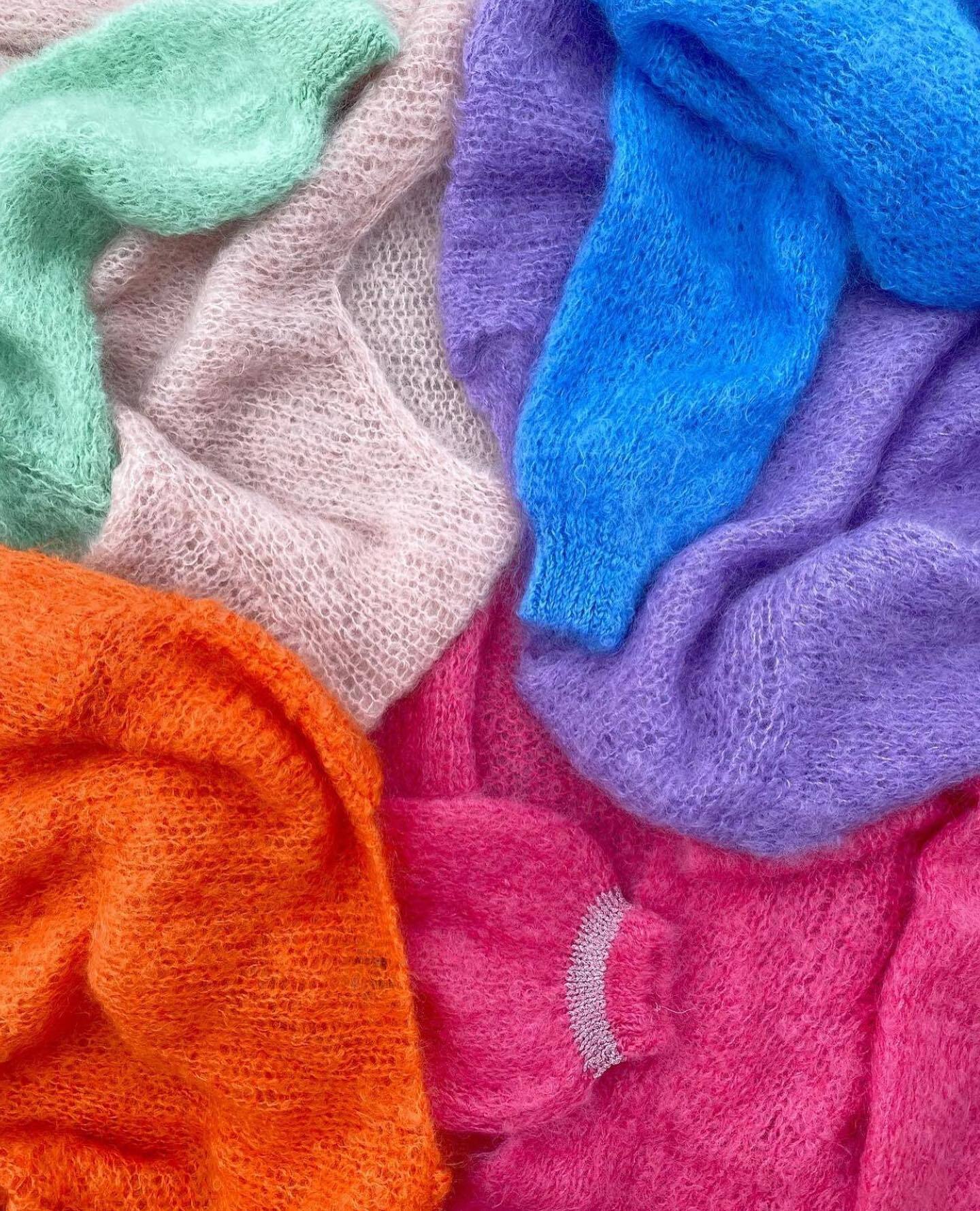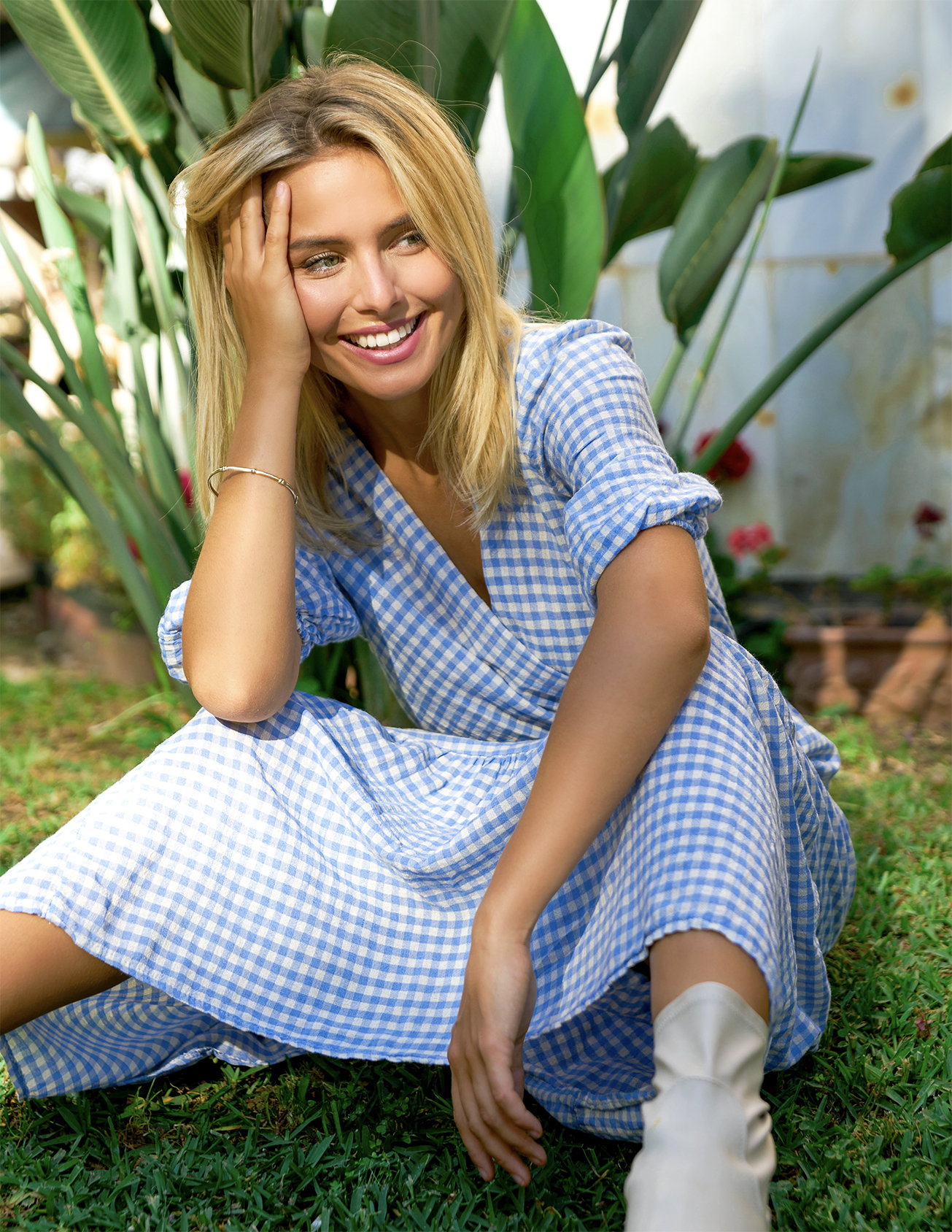 Sustainability 5-Year Goals
40% of all knitwear garments are made sustainably.
Using only 100% eco-friendly material for hangtags, packing and bags. No plastic use.